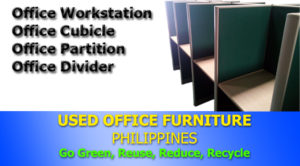 For those who are planning to buy a office workstations/cubicle/partitions.
kindly present your desired layout, size and numbers of workstations so we can match you with our existing product and give you a more accurate price.
You can also visit our shop to help you choose and design the layout for your office.